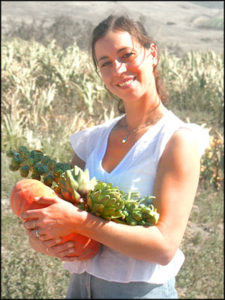 Hello, and welcome to 2hot4kitty.com, Erika Tauriello Professional Catering in Aptos CA.
With more than 20 years experience, you can be assured that I will take care of all the catering details and let you relax and enjoy the party. I can customize a menu plan for your event by helping you with ideas and suggestions for your menu, which can be the most overwhelming part of planning any event.
If you are planning an event and would like more information on my services, please fill out my Catering Services Form before you contact me. This will make it so much easier for me to get an idea of your event beforehand, and then we can work together to make it a great success!